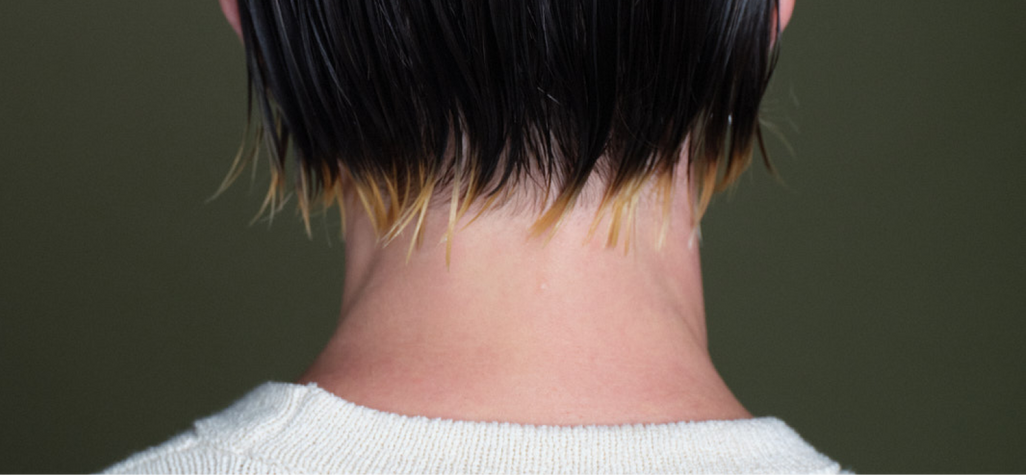 Hair doesn't need more
LESS IS GOOD, TOO
Simple routines. Beautiful care.
Essentials only
We offer a range of 16 products, but please don't buy all of them.
-
The simplest routine.
Hair Cream
Regular price
Sale price
$32.00
Unit price
per
Sale
Sold out
Your all-in-one hair cream that promotes separation and calms frizz.
View Product
-
Beauty that doesn't interfere with our beautiful world.
We will never sell...
Any products that hurt animals
Things that needlessly harm the planet
Products with parabens
Shampoos with sulfates
The unnecessary
More fantasies of Italian olive groves in bloom. Your signature scent.
Body and hair. One fragrance for a stress-free, shower, full of daydreams.