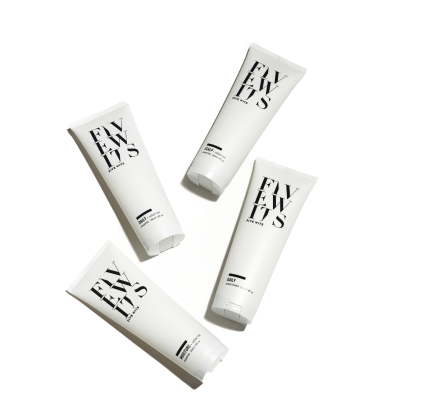 Five Wits Hair Care is honored to announce our partnership with Life Time. Beginning in October, Five Wits will be the amenities partner for the athletic county club's eight New York City destinations.
Founder Joey Silvestera started the 
line in his flagship NYC location, 
The Blackstones Collective (a stone's throw away from Life Time's NOHO location) and has proved every formula 
in house because if you want honest feedback, you ask a New Yorker.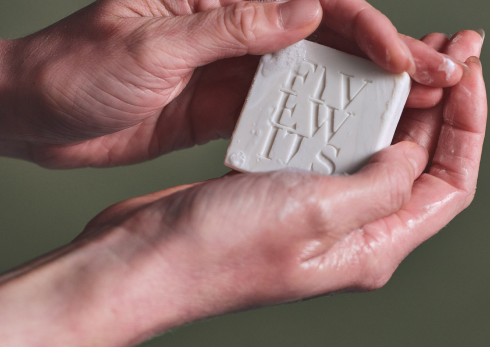 Over the years, Five Wits has grown to include bath and body products, and is in development to enter the home and lifestyle space.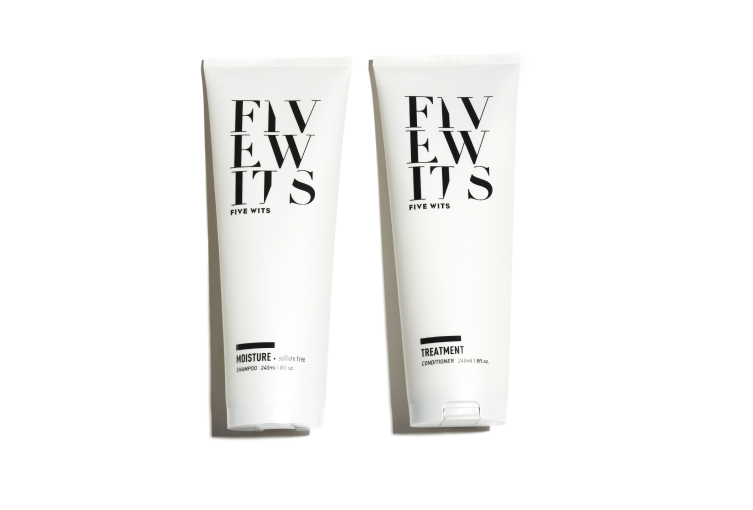 Five Wits was created to give people an honest haircare experience. Silvestera distilled his creative talents into a curated line of products.

It's the straightforward approach that people with hair have always deserved.
15% off first time orders for all Life Time members with the code: LIFETIME
To learn more about our sister salon The Blackstones Collective, please visit us here or stop in and see us in person!